NEWS
EQUIPHOTEL November 6 - 10

We will be present at the hospitality and food Business place
Discover our new products Etnobel et Baulmann on our stand stand (Pav. 7.2-F21)
New luminaires Baulmann 2020 very trendy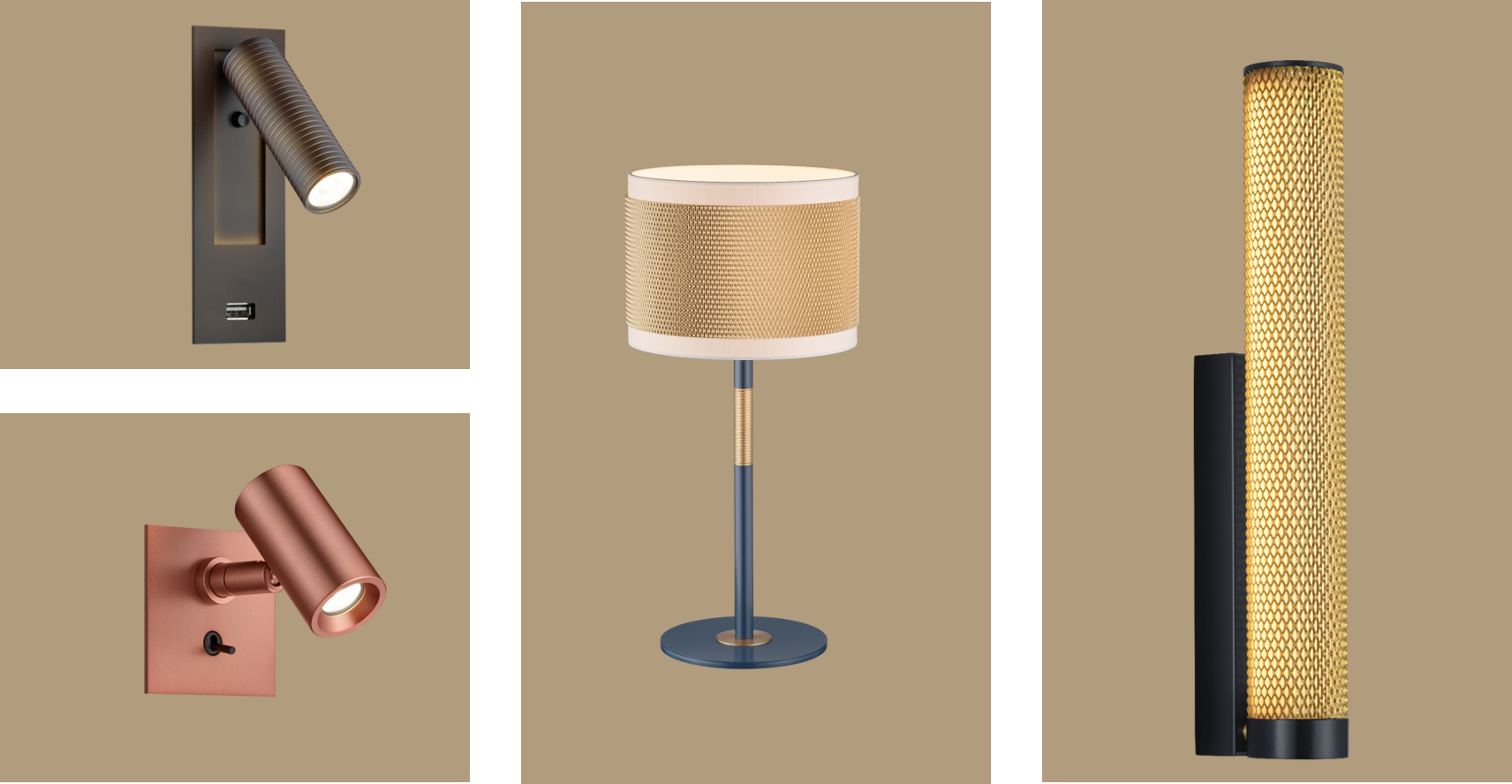 Discover our new catalog
Discover our new catalog here.
EquipHotel 2018

Agecotel
Lighting of the Chocolateries Darcis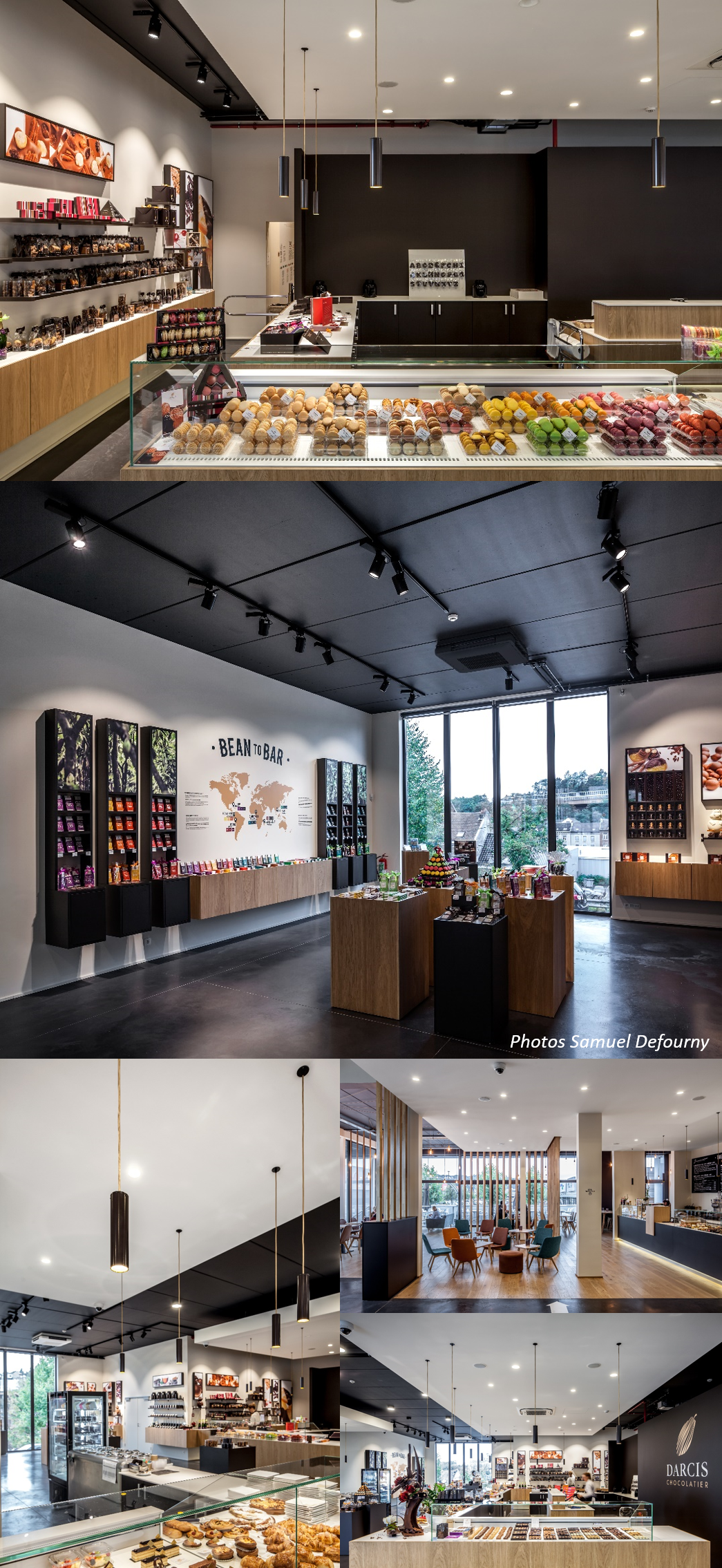 Lighting hôtel Vaugirard
Baulmann Leuchten a développé et produit ces appliques têtes de lit, dessinées par le bureau parisien DZarchi. Le produit est à la fois une tablette de nuit et une applique lumineuse, le pied de l'abat-jour est découpé au laser dans la tôle pour donner l'impression d'une lampe sur pied.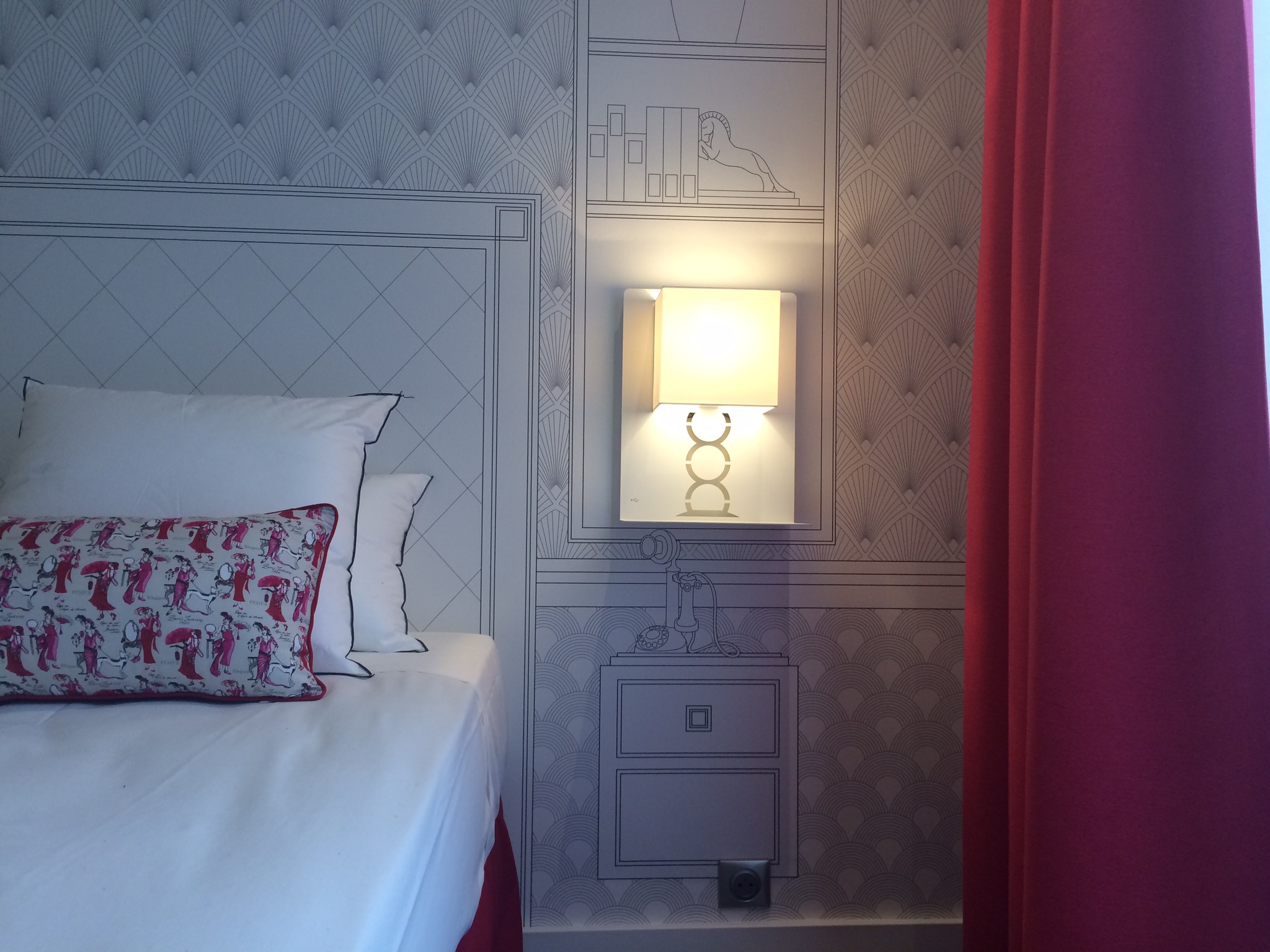 Comète hotel in Paris
 Our partner Baulmann Leuchten produced and supplied lighting for all rooms and bathrooms of the Comète Hotel in Paris XX. Wall luminaires up and down with shade, reading lamps and LED table lamp contribute to the chic and quiet room decor. This was possible thanks to a mixed production between standard and customized fixtures, all in "copper" appearance. The bathroom is itself lit with round design mirrors in LED, light diffusing through a satinice part. The decor and the illumination have been designed by the interior design firm Laurent Moreau.

Baulmann catalogs 2015

Four new catalogs are available. The catalogue "Interior Project" encompasses a broad spectrum of table and floor lighting, wall and ceiling lamps as well as pendant lamps.
Pendant lamps, fitted ceiling and ceiling mounted lamps in ample dimensions can be found in "Big Lights".
The true atmosphere of a bathroom can only be achieved with appropriate lighting. The catalogue "Bathroom" refers to suitable products.
Always capable of a decorative lighting effect the programme in the "Business" catalogue encompasses a broad range of built-in lights for ceiling, wall and floor.
Equip'hotel 2014